Desserts Around The World - Iceland - Hjónabandsæla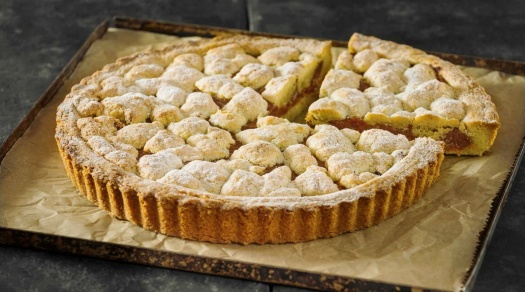 Why are you reporting this puzzle?
An oatmeal and rhubarb jam pie. The name translates to Wedded Bliss Cake or Happy Marriage Cake but it's not actually served at weddings. Instead, the name refers to the cake being a key component to a happy marriage since it's easy to make, inexpensive and uses very common ingredients that can be found in any Icelandic pantry. In addition, the cake can be enjoyed over a long period of time, but only if it's properly preserved (ie cared for), which is the same approach people should have to making a marriage last.