The Eiffel Tower, Paris, France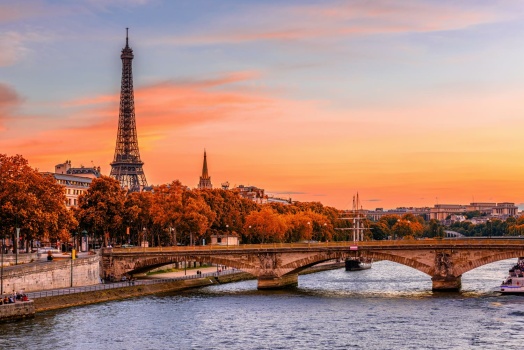 Why are you reporting this puzzle?
Now this is something you've likely seen before – the beautiful
Eiffel Tower in Paris, France.
But did you know that the Eiffel Tower, with its towering height of 324 meters (1,063 feet), was the world's tallest man-made structure until 1930?
The Eiffel Tower was designed by Gustave Eiffel, a renowned French engineer; it was originally intended to be a temporary structure for the 1889 World's Fair. Despite initial criticism from artists and intellectuals, the Eiffel Tower quickly became a beloved symbol of Paris.
Visitors can ascend to its three public levels by elevators or stairs to enjoy stunning views of the city.
What do you say, should we join these visitors and
pay this beautiful landmark that symbolizes the grandeur of Paris a visit
? ♥