Dec. 21, 2012 marks an end and a beginning...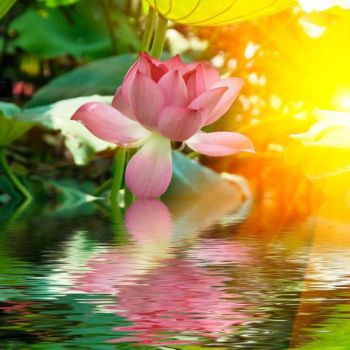 Why are you reporting this puzzle?
Pedro Celestino Yac Noj, a Mayan sage, burned seeds and fruits to mark the end of the old calendar at a ceremony in Cuba. He said: ?The 21st is for giving thanks and gratitude and the 22nd welcomes the new cycle, a new dawn.?