Name that (Christmas) Tune!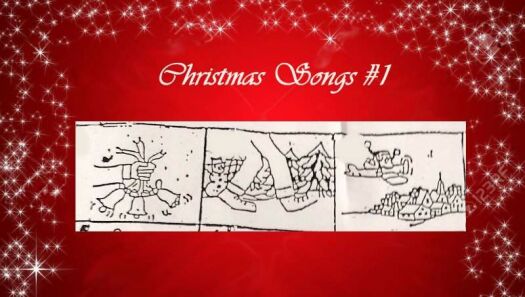 Why are you reporting this puzzle?
Over the next few days, I'll be posting some (punny) pictures that represent some popular Christmas songs. (This was a game played at a recent gathering) How many can you guess?

Please DO NOT post your answers, so that others can have fun, too. Answers found at completion of puzzle :-) ENJOY!!!!!
Are you curious about how do we review content on Jigidi?

At Jigidi, we celebrate what connects us and steer clear of divisive content because how we meet each other matters. It forms us. When we review the content, we use four 'lenses' and look for what the image or comment is most.