BANANA SNAKE 3 OF 4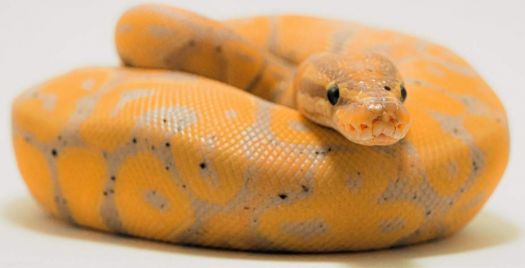 Why are you reporting this puzzle?
We have banana slugs here and they're huge but had never seen a banana snake before
Are you looking to change your password?

It's always a good idea to consider if you need to change your passwords on the different services you use. We have created a guide for you on how you can change your password on Jigidi.