Red-Wing Blackbird Female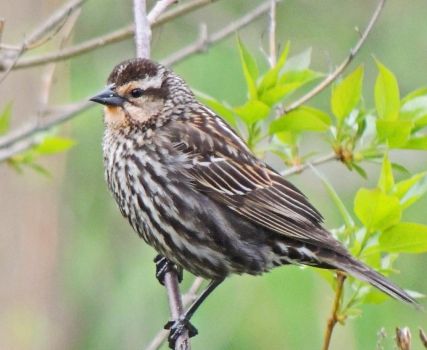 Why are you reporting this puzzle?
The Red-Wings are still frequenting our feeders, and this female was out there when I was going out this morning. Picture taken through the window.

[Our Rose-Breasted Grosbeaks have arrived, and I've seen Goldfinches the last two days. Pictures to come, if I can get them.]
Are you looking to change your password?

It's always a good idea to consider if you need to change your passwords on the different services you use. We have created a guide for you on how you can change your password on Jigidi.