sillychick/JamaLlama Birthday Today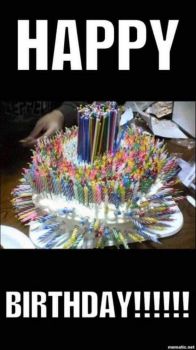 Why are you reporting this puzzle?
I ran out of candles....sorry I didn't have enough! mauhahahahaha

Happy Birthday!!!!!!
Are you a competitive or more a meditative solver?

You can adjust whether to have the timer show or not when you solve your puzzles. You'll find how to in our puzzle player guide.