Leika dreaming of wonderful Jimmy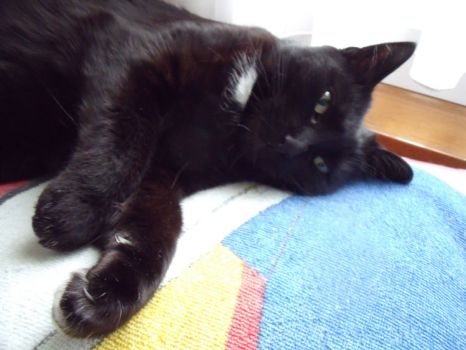 Why are you reporting this puzzle?
Hi all, thanks for your comments. It's really not my day. This morning when we wemt to the vet with Jimmy I stumbled and felt down - and now I've backache. But nevertheless we're remembering today to our beloved kitties Goofie and Leika.