beeld Caro Schaars ter ere van 25 jaar annexatie van Engelen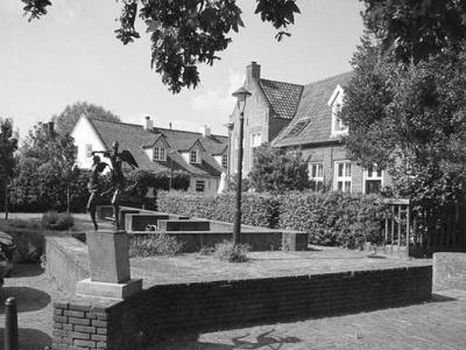 Why are you reporting this puzzle?
50 jaar geleden op 1 April 1971 werd Engelen geannexeerd door Den Bosch.
25 jaar later werd dit beeld van Caro Schaars ter herinnering aan die annexatie geplaats in de oude kern van Engelen. Helaas is het beeld in 2009 gestolen.
Are you a Jigidi Plus member?

When you become a Jigidi Plus member, you'll enjoy the completely ads-free Jigidi experience. Also, you directly support Jigidi and help us be as free as possible to make Jigidi even better every day.