Summer florals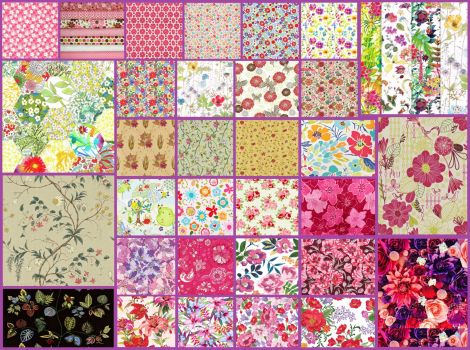 Why are you reporting this puzzle?
Pink flowers tonight.

Credits: Fabric designers such as P. Kaufman, R.J. Kaufman, Michael Miller, Fabric.com, Joann, Liberty, Waverly and others.
How do you follow a puzzle creator?

Do you have one or more jigsaw puzzle creators on Jigidi whose puzzles you are always looking for? Then you might consider "following" them, which means you'll receive a notification upon their newest postings.