Bird Book: Female Red-Winged Blackbird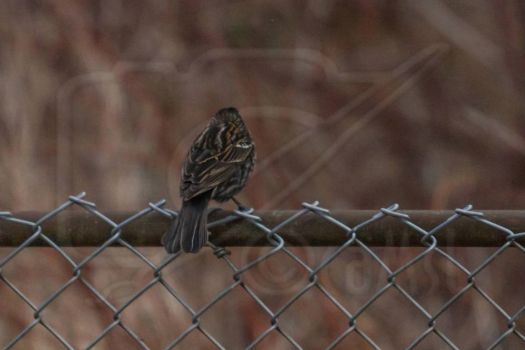 Why are you reporting this puzzle?
She's elusive and I haven't had the opportunity to snap a pic before. The female mainly stays down in the reeds, where her camouflage allows her to blend right in. Her mate was certainly vocal up on the wires above me...I think he didn't like me trying to sneak up on her.