PETUNIE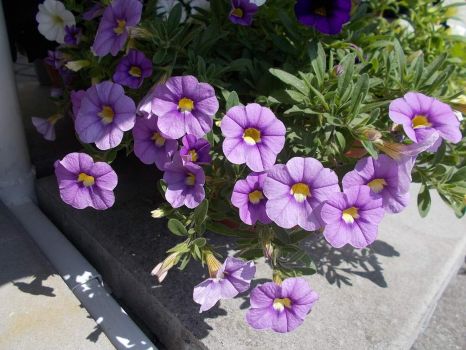 Why are you reporting this puzzle?
Schované pod stolem na terase, když byla výstraha před velmi silnými bouřkami. Naštěstí se nám silné bouřky zatím vyhnuly.

Hidden under a table on the terrace when there was a warning of very strong storms. Fortunately, strong storms have avoided us so far.
How do you follow a puzzle creator?

Do you have one or more jigsaw puzzle creators on Jigidi whose puzzles you are always looking for? Then you might consider "following" them, which means you'll receive a notification upon their newest postings.