Pattern puzzle ♥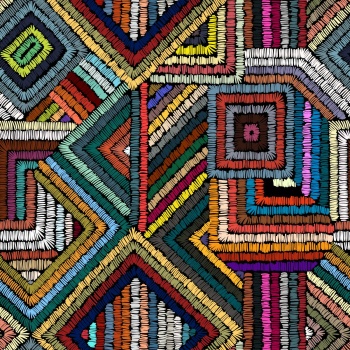 Why are you reporting this puzzle?
Some of our most sought-after puzzles on Jigidi are puzzles with patterns. Be it
mosaics
,
collages
,
fractals
or
kaleidoscopes
.
Many Jigidi puzzlers create these magnificent pattern puzzles and get an even more effective brain workout from both solving puzzles and creating these challenging puzzles.
If throwing yourself into this sort of creativity is not really in the cards for your today, then please enjoy this embroidery-like pattern we have for you in Today's Daily Puzzle. 100 puzzle pieces – all for you ♥