The Sky's the Limit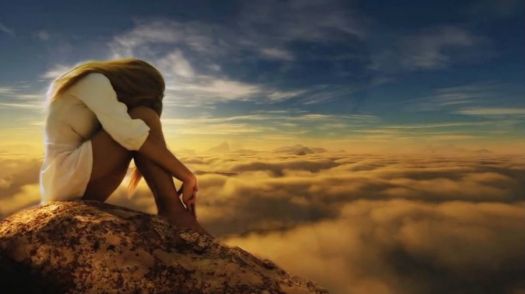 Why are you reporting this puzzle?
Mars governs choices, decisions made and actions taken that are rooted in your Soul. Mars for this reason becomes the lead point in your evolution, and will dictate the relative speed at which you travel.

Neptune symbolizes ultimate meaning, and the highest ideal you can imagine. It rules the heavens and healing, along with dreams.

Mars in Cancer is forming an elevating angle to Neptune in Pisces in the next day or two, encouraging your to raise the roof on your preconceived path. It says "The sky is the limit". Allow those wants and wishes to rise up from the deep, showing you a higher way.