Greifensee, kanton Zürich, Switzerland, night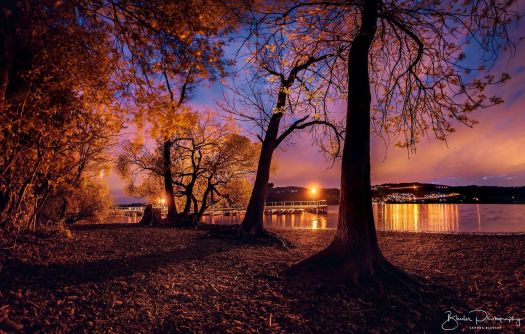 Why are you reporting this puzzle?
Sandra Bleuler, Bleuler Photography, is my sister in law. She lives in Switzerland and makes amazing pictures of nature, weddings etc.
How do you follow a puzzle creator?

Do you have one or more jigsaw puzzle creators on Jigidi whose puzzles you are always looking for? Then you might consider "following" them, which means you'll receive a notification upon their newest postings.