Sakura - Cherry Blossom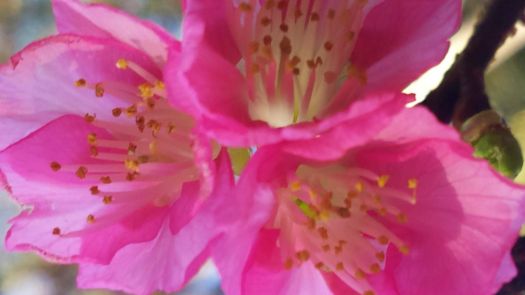 Why are you reporting this puzzle?
The Sakura came to Brazil with the Japanese immigrants. In the tropical and subtropical country, they bloom in the middle of winter and are a feast for eyes and bees. I got mine from my girlfriend M. whose grandparents immigrated to Brazil more than a century ago. Unfortunately she fell victim to Covid-19 but she lives on in every single blossom of her cherry tree that grows in our garden.
Do you know how to save puzzles for later?

If you want to save a puzzle for later, you can bookmark it, and it will stay in your bookmarks – waiting for you ☺