164. Across Canada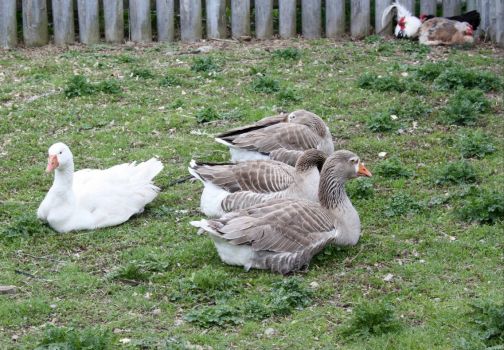 Why are you reporting this puzzle?
Good-bye to Fort Louisbourg, Cape Breton Island

Link to information on Fort Louisbourg:

https://en.wikipedia.org/wiki/Fortress_of_Louisbourg

In June we travelled by rail from Vancouver (British Columbia) to Montreal (Quebec) where we spent five nights. We then took an overnight train to Moncton (New Brunswick). Next we drove to Prince Edward Island, Cape Breton (Nova Scotia), and flew home from Halifax.