18.36.54, Connecticut, USA Interior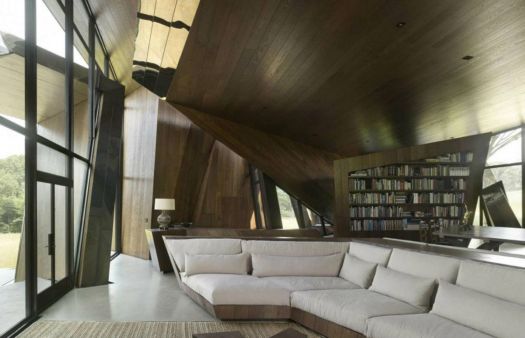 Why are you reporting this puzzle?
The curious construction is repeated in the home's interior, with angular rooms that appear to morph into various geometric forms depending on where you stand. Sharp corners confuse the eye, blurring the lines between the end of floor-to-ceiling windows and the beginnings of interior wall space.