Something to celebrate!! please join my party!! everyone is invited.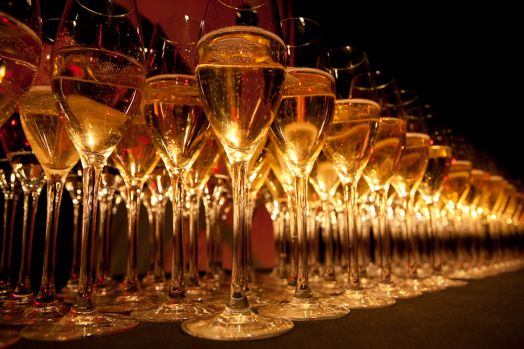 Why are you reporting this puzzle?
As some of you may know, on Tuesday late afternoon I found a substantial cheque in the mail. I had no idea it was coming, and it could not have come at a more opportune time, because after Sept 1st bills were paid I was going to be in a bit of a squeeze for a while, not indefinitely, but it was causing me a great deal of stress and literally sleepless nights and anxiety.

I've been having a little disagreement with Canada Revenue for maybe 18 years... they refused to see the truth when placed right in front of them.

I'd given up all hope of ever seeing the money owed me, and because of the first screw-up, every year's tax refund (there has always been a refund) has been withheld.

So it's not enough to buy a car or anything, but it IS enough to get me through this tight spot right now. When, with trepidation, I opened the envelope, expecting more "We're setting the dogs after you, you terrible person!" collection agency type stuff (yeah, they had it back to front, that I owed THEM money), the shock and surprise of this all finally being over - right when I needed the cash - had me in tears.

So. I want to pour some virtual champers for my e-friends! Which, I guess, we could do any time, since it's virtual.... It's just that this week, there happens to be an actual reason to raise a glass and be happy that good things can and do happen to good people :)

Such relief.... !! Thank you, universe!! So grateful.