האביב של אולת \ Olet's spring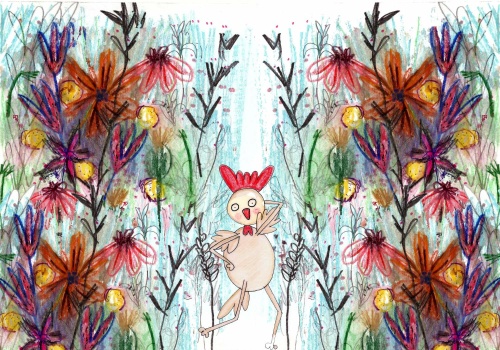 Why are you reporting this puzzle?
האביב הגיע. הכל פורח. הטבע קורן שמחה ואהבה. בואו נאמץ את הגישה החיובית הזאת ונהייה טובים, יפים ואוהבים כמו האביב

Spring has arrived. Everything is blooming. Nature radiates joy and love. Let's adopt this positive attitude and become as good, beautiful, and loving as spring
Are you looking to change your password?

It's always a good idea to consider if you need to change your passwords on the different services you use. We have created a guide for you on how you can change your password on Jigidi.