My glass ornament to each of you.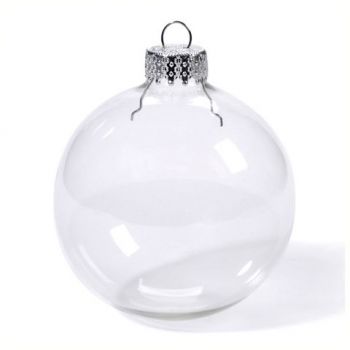 Why are you reporting this puzzle?
Here is my full ornament to you for this holiday season. It's full of what you need. There is more than enough to for all. May your tummies be full, lungs gasping from mirth, and hearts warm, this holiday season.