"The Story Of Our Live"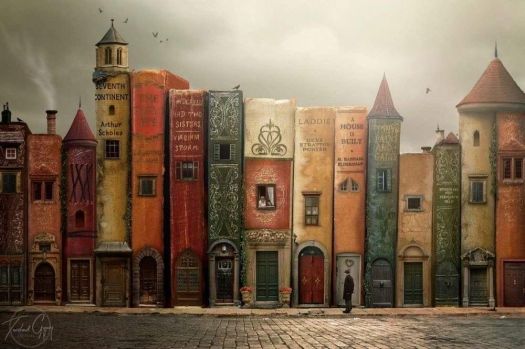 Why are you reporting this puzzle?
Statement by Tracy Lundgren;
I am a photographer and mixed media artist currently living in in Lake Macquarie NSW, Australia. Over the years I have explored many different creative pursuits including songwriting/performing, photography, video-graphy, writing, digital art, drawing and abstract art. Most of my mixed media artworks works range from organic and nature inspired to the more edgy steam punk flavored art. I find a tremendous amount of freedom through photography and photo-manipulation which is an area that I focus heavily on unleashing all the fantasy worlds that live inside my head. Although I enjoy photography I love even more being able to bring the impossible to life through my photo art pieces. It is my goal to continue to explore and refine my techniques and expand my creativity through both photography and mixed media artworks.