Theme dogs: Smooth-coat Chihuahua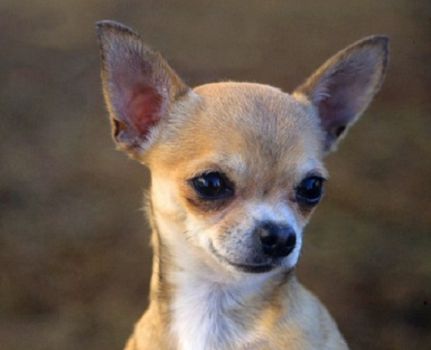 Why are you reporting this puzzle?
Chihuahuas are the smallest breed of dogs, with weight between 2 and 6 pounds for show purposes. They come in wide varieties of coat colors and markings. There are two varieties of coat, long coat and smooth coat. They are also officially the longest lived dogs, many live into their 20s.
1:18
alansnell
4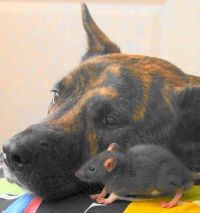 31 December 2020 - 7 April 2015