For The Fourth - An Astronaut And His Dogs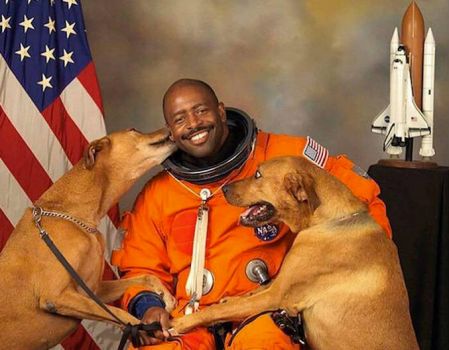 Why are you reporting this puzzle?
In addition to having his serious, for the record, photograph taken for the NASA space program records, astronaut Leland Melvin asked to have a second picture taken of him and his two rescued dogs. And I just love it.
4:25
RubyRu
12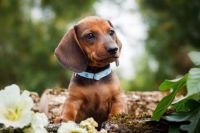 17 May 2021 - 5 April 2015
Do you know how to save puzzles for later?

If you want to save a puzzle for later, you can bookmark it, and it will stay in your bookmarks – waiting for you ☺