"WHO AM I?" GAME 1181 (3 of 5)
"WHO AM I?" GAME 1181 (3 of 5)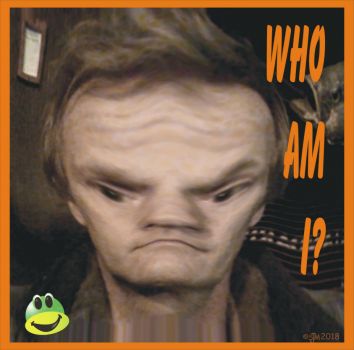 Why are you reporting this puzzle?
As there has been no correct answer yet the next photo in this game has now been posted just click on my name BELOW to take you to my profile page and the current picture . . . see you there . . . :D)

Please note that the original photos used are freely available on several internet sites and therefore assumed to be in the public domain. Any copyright infringement is totally unintentional.