dog & crow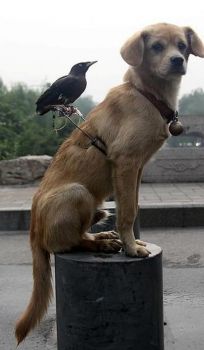 Why are you reporting this puzzle?
After spending a lot of time alone in the same room of the owner's house, they grew fond of each other.
T he crow is almost always on the dog's back, the dog even barks when people try to touch his pal. The owner
built a custom harness for more comfortable rides.
0:45
silke
5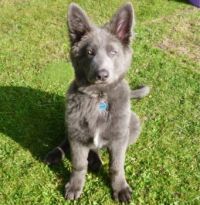 0:09
Dilubreuer
9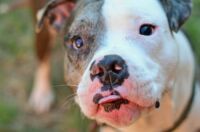 1:32
Teagardener
2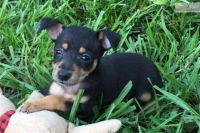 19 May 2021 - 10 January 2016