I've Got Your Back #1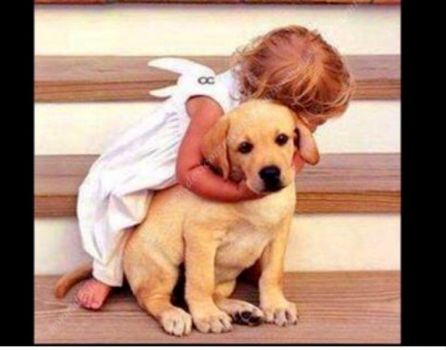 Why are you reporting this puzzle?
There are times when we all need to know and give this.
I've got your back: To be willing and prepared to help or defend someone; to look out for someone in case they need assistance.
How do you follow a puzzle?

When you follow a puzzle, it means you receive notifications about new comments on the puzzle.