N. 158 (or 30) in Prague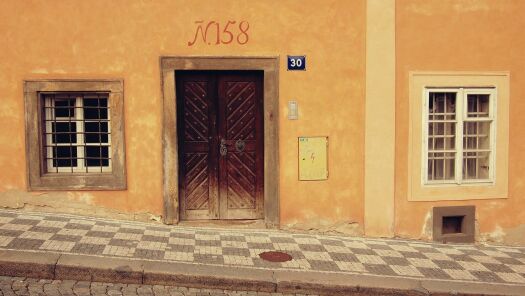 Why are you reporting this puzzle?
Everything about this puzzle is beautiful to us - there is such a lovely worn-in feel about all elements in this image. And the warmth of the colours draws us in. Would you come in for a cup of coffee? We surely would ♥
The photograph is from Prague, the capital of the Chezch Republic. We've previously visited Prague in a Daily Puzzle. You can
see that jigsaw puzzle here
, where you'll also find more information about this gem in Europe.
What is the filter for?

Some puzzles are shown behind a filter. These puzzles are within our guidelines but still is material of which some will take great offence. Read more about the reasons and workings of the content filter and how you can set your account up to either see or not see puzzles that are shown behind a filter.