DSC_2889 Spider eating fly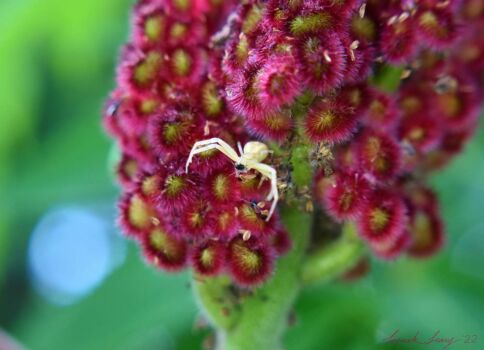 Why are you reporting this puzzle?
The fly is in it's jaws, apparently being sucked on.

My larger piece fractals & artwork - https://www.jigidi.com/user/saavikleary
Do you know enough about copyright?

When you share material online, it's necessary to know what copyright law says about sharing online material. We have created a copyright video guide for you that will give you a basic understanding, along with 4 tips on how to share material within the boundaries of copyright law.