Themes: Capitols & Large Cities ~ San Diego CA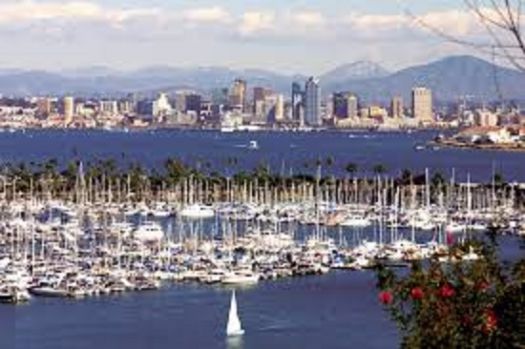 Why are you reporting this puzzle?
I was born in Toledo OH, but here is where I grew up. I dearly love Oregon where we live now, but to me San Diego is just about the perfect city ~ If only it wasn't so blasted expensive to live there, LOL!