Thank you!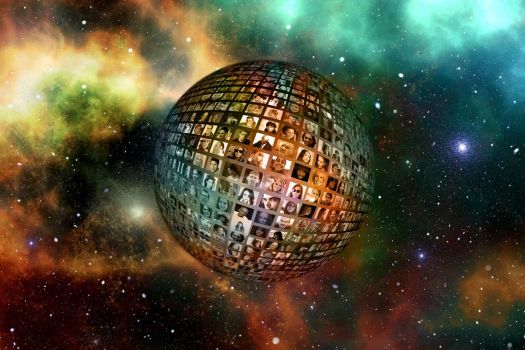 Why are you reporting this puzzle?
Thank you for all your beautiful, fun, and clever puzzles. But mostly – thank you for taking the time every year to extend your focus to us in this warm manner.
We look forward to it every year!
Several of you ask, rhetorically, if Magnus in any way foresaw this degree of connectivity and communal feel that has arisen on Jigidi. And the answer is no (way). But we learned along the way while watching and caring for Jigidi.
It's social medicine, and we're all doctors here – hardwired to practice. And it arose because it could ♥
The positive and supportive sociability on Jigidi helps boost both our cognitive skills (which we're already exercising via the puzzles), our immune system, and mental health. The experience of all these bonuses is that we feel happier, healthier, safer, and more content.
We've written a bit more on
this subject on Jigidi Post
, our new local paper.