The big reunion-yesterday evening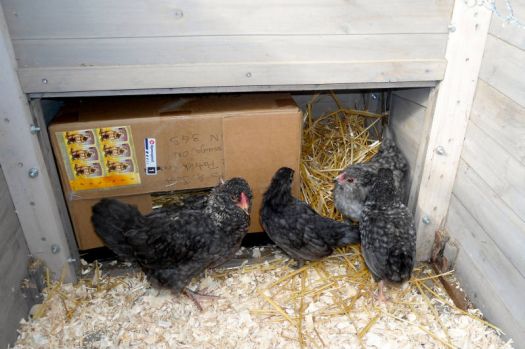 Why are you reporting this puzzle?
Obviously they had not forgotten each other. No pecking or squabbling just a lot of little pips and squeaks which they use in greeting. This is the cleaned inside of the bunny cage. The box is temporary till I'm able to close off half of that nesting box to give them a snug sleeping place. I've attached a small wire enclosure to the outside which has a mesh net over top so hopefully they'll be happy in there for now.