Bright Design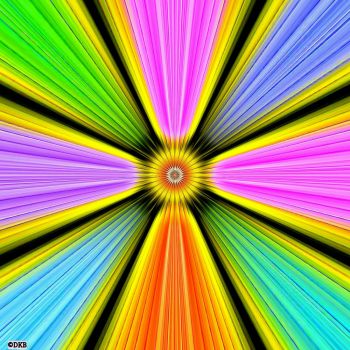 Why are you reporting this puzzle?
Well everyone, it was fun for a while, but I've decided to take a break from Jigidi for now. Best wishes to all of you!

Diana
bamapuzzler
bamapuzzler2

--------

Image Copyright: ©DKB 2020, aka bamapuzzler, aka bamapuzzler2

This puzzle was created by me and is my intellectual property. No one may copy, share, reproduce, or modify this image or any part of it without my express written permission.