After Midnight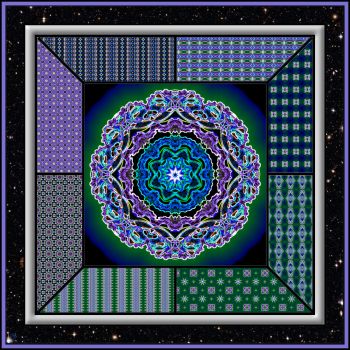 Why are you reporting this puzzle?
After midnight
We're gonna let it all hang out
After midnight
Gonna shake your tambourine
After midnight
It's all gonna be peaches and cream
*-*-*-*-*-*-*-*-*-*
Lyrics by JJ Cale. Made famous by Eric Clapton
I chose my favorite version of the song for you (link below). Enjoy.