Themes "Movies"- A Passage to India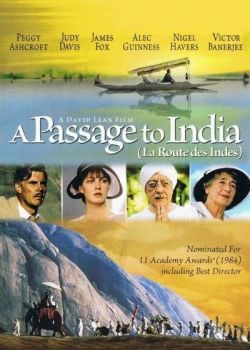 Why are you reporting this puzzle?
A Passage to India is a 1984 British-American epic historical drama film written, directed and edited by David Lean. The screenplay is based on the play of the same name by Santha Rama Rau, which was based on the 1924 novel of the same name by E.M. Forster.

Set in the 1920s during the period of the British Raj, the film explores themes of racism, imperialism, religion, and the nature of relationships both friendly and marital.

This was the final film of Lean's prestigious career and received eleven nominations at the Academy Awards, including Best Picture, Best Director for Lean, and Best Actress for Judy Davis.