Kirkland Chocolates of the World - 5a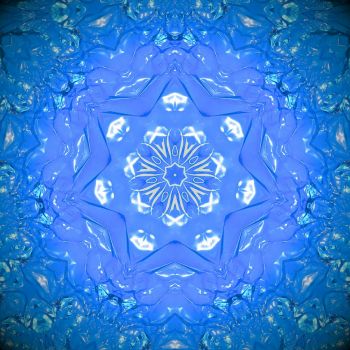 Why are you reporting this puzzle?
"Yves Thurie's" This candy is from France. I don't know the name of this particular variety. It is a milk chocolate covering a darker chocolate center. Delicious! This kaleido was made from a photo I took of the wrapper.