TILE 4371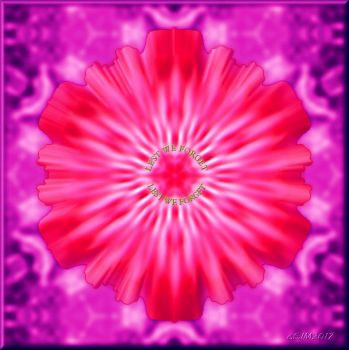 Why are you reporting this puzzle?
"In Flanders fields the poppies blow
Between the crosses, row on row . . . "
~John McCrae~

On the eleventh hour of the eleventh day of the eleventh month, we will wear red poppies and silently remember those who died that we and our children might live with justice in peace and freedom.