Around our Town 2 of 3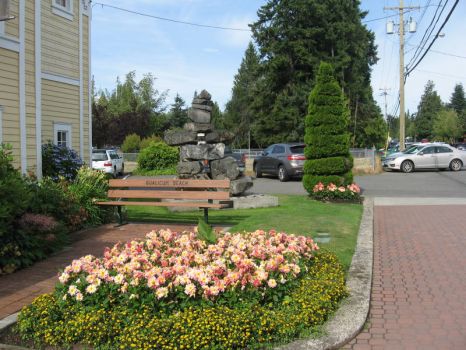 Why are you reporting this puzzle?
T.O.S.H. The Old School House. This old school was turned into a cultural art centre years ago and all the tiny classrooms and quirky hallways and stairs remain.
Music events, fabulous paintings with the artists working and answering questions, jewellery making, carving, the list goes on. A wonder gift shop and a place to browse for hours. Check it out on the website.