Our Produce Garden - Strawberries & Plywood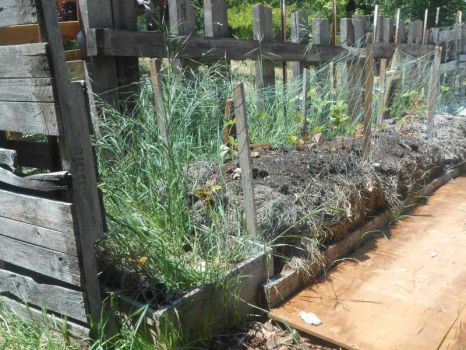 Why are you reporting this puzzle?
The plywood was laid so I can go in the garden with my power chair, to water, harvest, etc., & not get bogged down in the soil, which also gets stuck in my treads then it falls over the floor when I come in the house. I will be posting more pics as we progress. My Hubby is so sweet, always finding ways to include me in our projects, & our lives in general. I am so blessed!