Memorial Day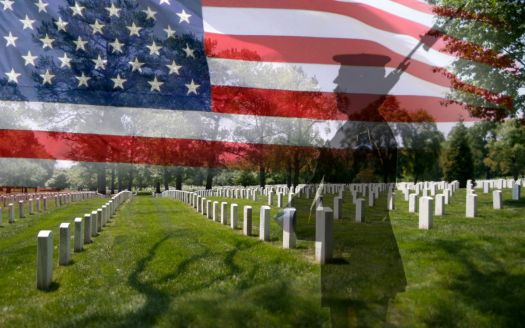 Why are you reporting this puzzle?
This day had started to basically commemorate the demise of the soldiers who had died during the American Civil War. This day was originally known as Decoration Day and the name Memorial Day came after World War 2. This was actually an inspiration taken from the people who lived in the Southern parts of the country on how they respected the ones who were dead.

After the 1st World War, every man or woman who died of any military or war-related reason had been included in this place and thus, this day would be a celebration to commemorate their valor and sacrifice. Initially, Decoration Day and Memorial Day were celebrated separately but since 1971, after the passing of the Uniform Holidays Bill, both these days were celebrated on a single day which would be the last Monday of May.