16 Of The Worst Snowstorms In US History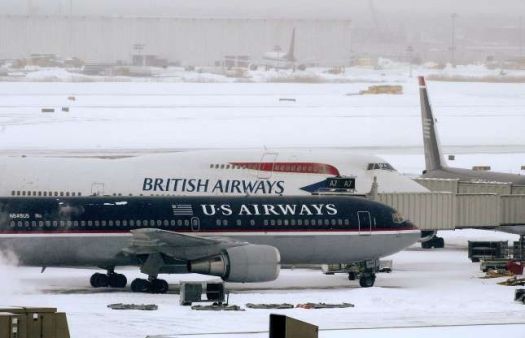 Why are you reporting this puzzle?
Snow can turn a city into a magical winter wonderland, but it can also leave devastation and destruction behind. We take a look at some of the worst snowstorms in the history of the US.

The Presidents' Day Storm of 2003

Starting on February 15 and continuing until February 18, the Presidents' Day storm of 2003 was the biggest to hit Washington DC since the infamous blizzard of 1996 and left the city shut for three days. Pedestrians outnumbered vehicles on the streets as mountains of snow piled up due to high winds, which created huge snow drifts.
The storm caused transport mayhem along the east coast. Flights into and out of Pennsylvania airport (pictured) and were canceled due to the weather with passengers forced to sleep on camp beds while waiting for delayed fights at LaGuardia airport in New York.