Quiz ..... What..................?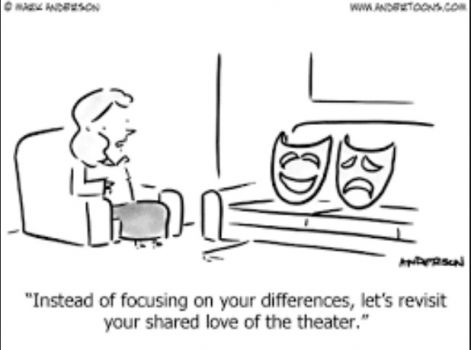 Why are you reporting this puzzle?
I also trade as manicpuzzler :)

Hi Folks, I hope you are enjoying my puzzling theme for you.

PLEASE DO *NOT* REVEAL THE ANSWERS SO THAT OTHERS CAN PLAY - MUCH APPRECIATED

I will post the answers this time tomorrow.

Ok here goes .......

What was the name of the London theatre built by Shakespeare's playing company in 1599?