What am I looking for? AIRLINE TICKETS TO FLORIDA!!!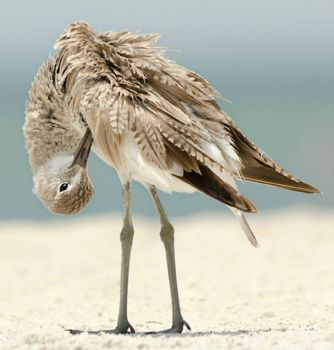 Why are you reporting this puzzle?
I finally got an offer on my house. It wasn't exactly what I was hoping for, but I didn't want the opportunity to pass, especially in this real estate climate, so I accepted it. Now, all I have to do is be patient and wait for the people to get approved for their loan, which should take a week to ten days. With some good fortune, FLORIDA, HERE I COME!!!!!! I can't wait to be out of the Oregon winters and into some sunshine.