Around our Town 1 of 3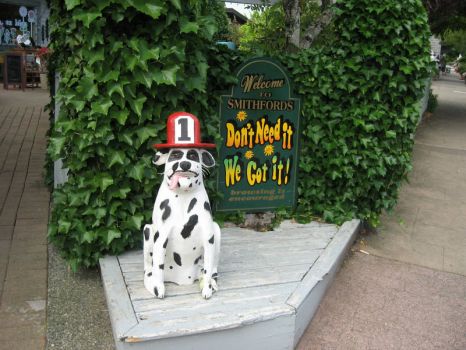 Why are you reporting this puzzle?
BREAKING NEWS - Wooden Dog chases Wooden Cats and makes splinters out of them !
A new watchdog has appeared - he's Baad and has sent all the cats yowling. There are 2 new residents in the courtyard, so we're lingering here today.