1964 World Series Game 7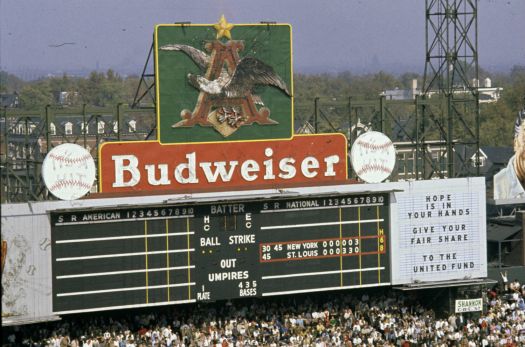 Why are you reporting this puzzle?
October 15, 1964 - The Cardinals clinched their first world championship in 18 years, as they beat the Yankees in the seventh game at Old Busch Stadium. Bob Gibson tossed a complete game and struck out nine in Game Seven. Lou Brock's home run sparked a three run 5th inning and staked Gibson to a 6-0 lead. Mickey Mantle, Clete Boyer, and Phil Linz homered for New York, but it wasn't enough.