Molecular Expressions A1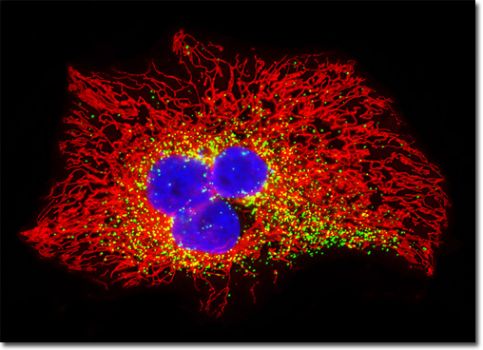 Why are you reporting this puzzle?
I found this beautiful image at the address given. I will not receive any money for putting it here. I think that this cell, which is a cancer cell is amazingly lovely for something so deadly. Please go to the site mentioned if you would like to view more of these images.