OREGON'S BEAVER CREEK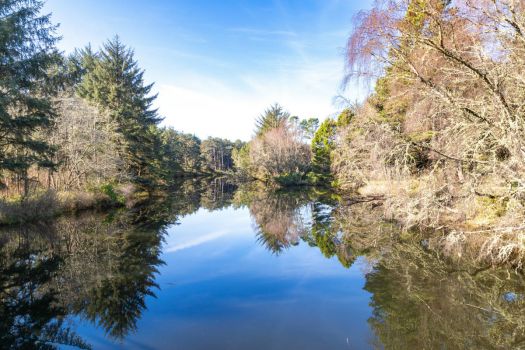 Why are you reporting this puzzle?
First, lets be clear. There are several Beaver Creeks in the state of Oregon. This one happens to be located in the Oregon coastal area, half way between Newport and Waldport. There are two State Parks on Beaver Creek that almost touch each other. One of them is upstream a little bit and is supposed to be a good place for bird watching. The other one is adjacent to the ocean. There is a trail that leads from this spot near the highway, on out to the ocean. I have always wanted to stop and explore this area but as many times as I have been on the Oregon coast, I never have. This winter I saw on line, several reports of rare bird sightings at this spot. Being a bird watcher, you would think I would have checked this spot out before now.