I won't be around the next several days......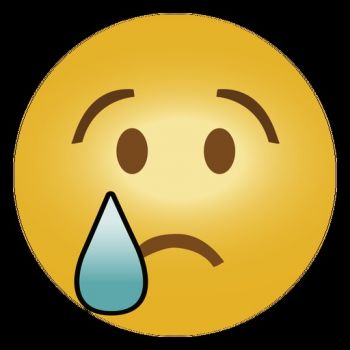 Why are you reporting this puzzle?
On Friday I was told one of the guys I played music with on a regular basis passed away from an apparent heart attack. Charlie was 78......a good friend and guitarist/singer. He will be missed!
And just a little while ago mom called to tell me my aunt Ceil died of pneumonia. She's been in nursing home the last 2 years or so. My uncles Charles (her husband) still lives in their house but has dementia and is confused why he can't go see his wife (due to Covid-19) like he did every day. My cousin says he doesn't understand that she's gone.....
It's been a rough couple days......putting it mildly! These are the aunt and uncle I grew up with and we were all very close.

Just take a minute to stay in touch with family and friends during all this crap we're living through, we never know what's ahead....

Sending love and hugs to all my Jigidi family. Take care and stay safe, I'll be back when I can.....