Our roads are going to separate, but first .....treats ☺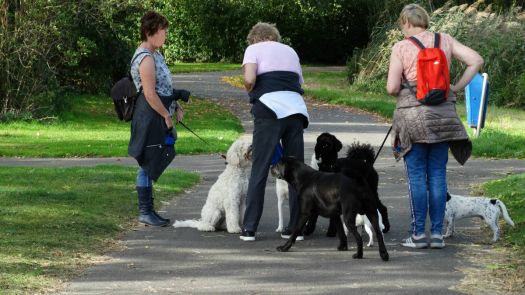 Why are you reporting this puzzle?
Now aunt Hennie goes to the right , aunt Anneke goes a little further to the right and there aunt Petra and we turn left. Hedger has to go back, his dad whistles him.