Miss Smokee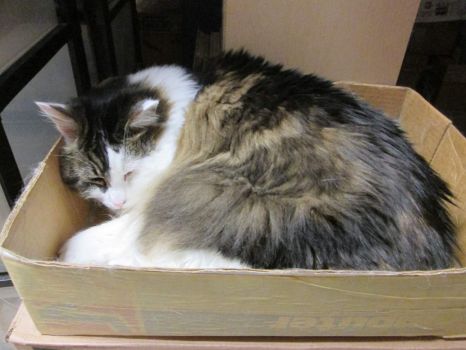 Why are you reporting this puzzle?
This is my other kitty, Sister to Brandee. Miss Smokee. She is the quiet one, does not
like to be held but will lay next to me for about 5 minutes when I finally go to bed
for the night. She loves to purr and she is so very quite when she talks to me.
More jigsaw puzzles in the cats category
2:46
gaiagirl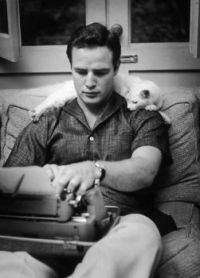 4 August 2019 - 15 June 2018